---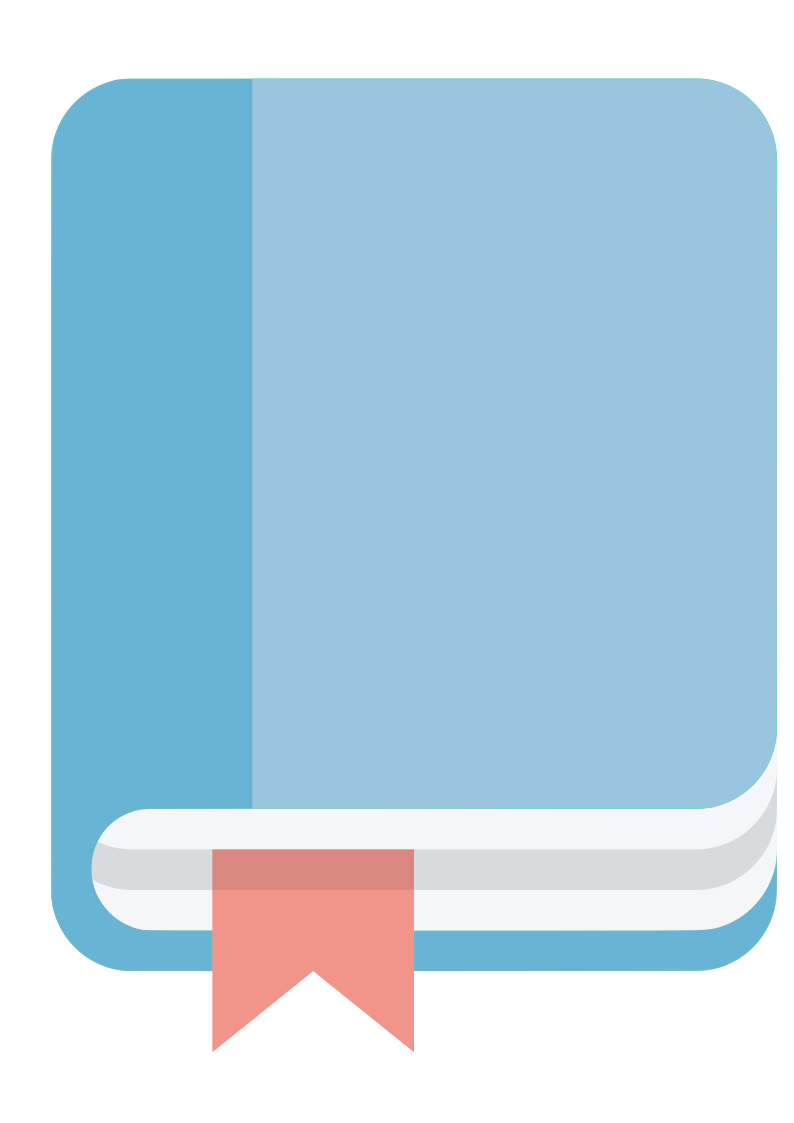 Book
The Passing Of The Night : my seven years as a prisoner of the North Vietnamese
Copies
3 Total copies,
3
Copies are in
,
0
Copies are out
.
The real story of what went on in the prison camps in North Vietnam, it was a nightmare that required incredible endurance to survive. He describes the days of screaming or in tears, of the monotony and despair and six weeks when he was confrontedby a torture he could not deal with.
Title
The Passing Of The Night : my seven years as a prisoner of the North Vietnamese
Call No
DS 559.4 .R57 1999
Published
Duncanville, USA : World Wide Printing, 1999, c1973.
Publication Desc
viii, 246, [2] p. ;