---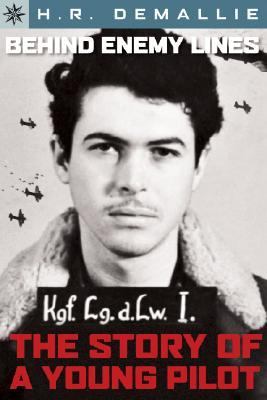 Book
Behind enemy lines : a young pilot's story
Copies
1 Total copies,
1
Copies are in
,
0
Copies are out
.
Howard DeMallie, a young American pilot, and his crew are forced to bail out of their B-17 airplane over Holland. He is helped by the Dutch underground and imprisoned in a German prisoner of war camp.
Title
Behind enemy lines : a young pilot's story
Call No
D 802 .N4 D44 2007
Published
New York : Sterling Publishing Co., ©2007.
Publication Desc
x, 178 pages : illustrations, map ;