---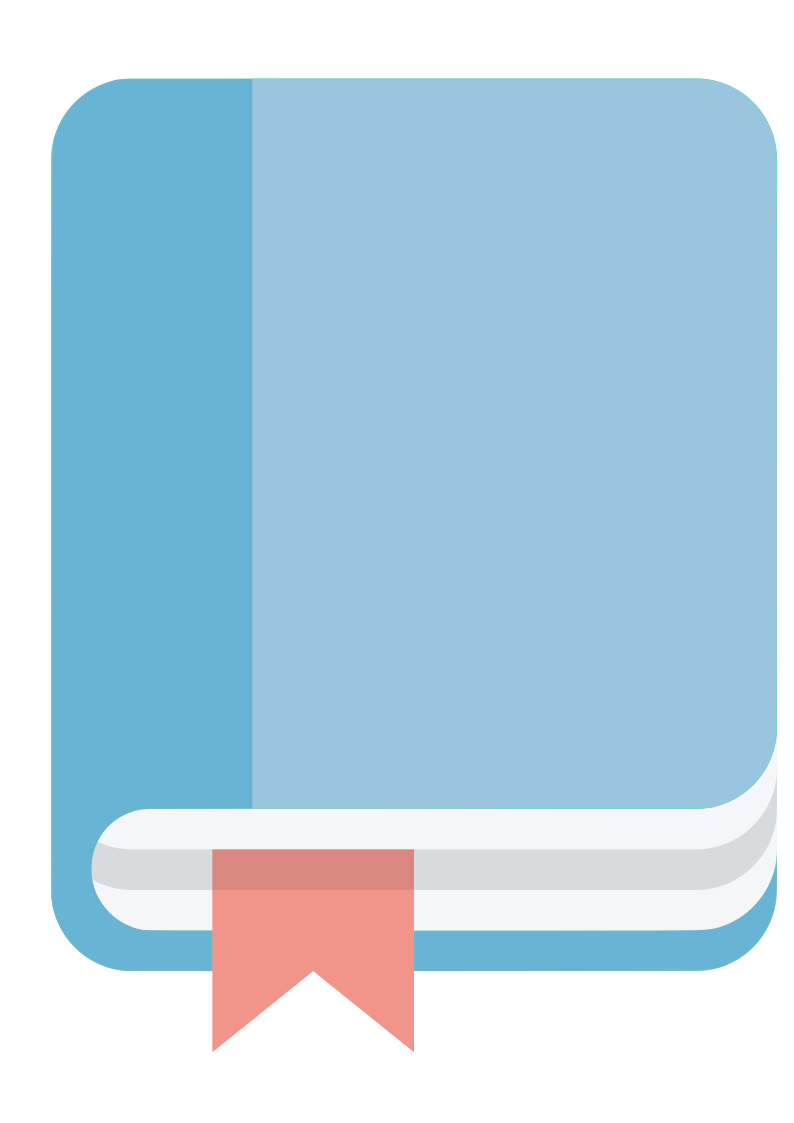 Book
Looking Back, Looking Forward : 2120 days in the Hanoi Hilton one man's remembrances
-- Two thousand one hundred twenty days in the Hanoi Hilton
Copies
2 Total copies,
2
Copies are in
,
0
Copies are out
.
Ben Pollard's memoir as an Air Force pilot, a Vietnam prisoner of war in Hoa Lo Prison, and his tenure at the Air Force Academy in the Department of Aeronautics.
Title
Looking Back, Looking Forward : 2120 days in the Hanoi Hilton one man's remembrances -- Two thousand one hundred twenty days in the Hanoi Hilton
Call No
UGB 291 .P77 A3 2009
Published
[No place of publication : no publisher identified, 2009?].
Publication Desc
331 pages : illustrations ;